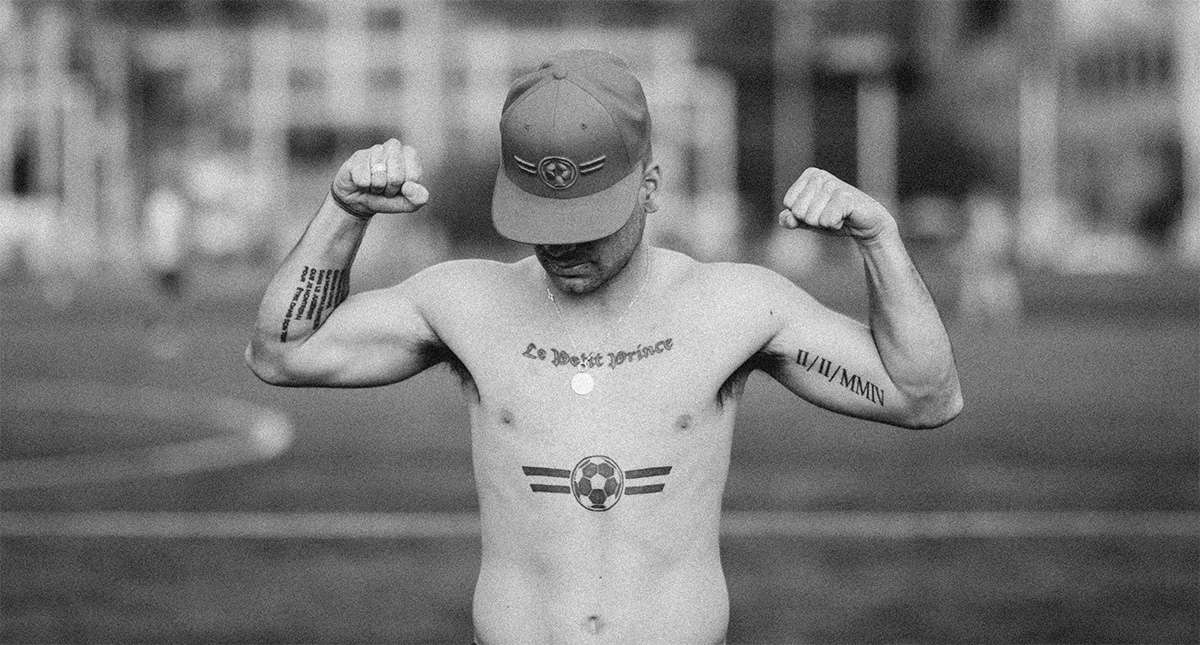 Live Breathe Futbol
was born in 2010 when founder, Ebun Olaloye, created 21 t-shirts to celebrate his 21st birthday. The shirts sold out in hours and the rest is history.
LBF
delivers world class garments and experiences that celebrate the passion, history, and beauty of futbol. The brand sponsors two amateur teams, a futsal team, and includes a showroom, and
podcast
.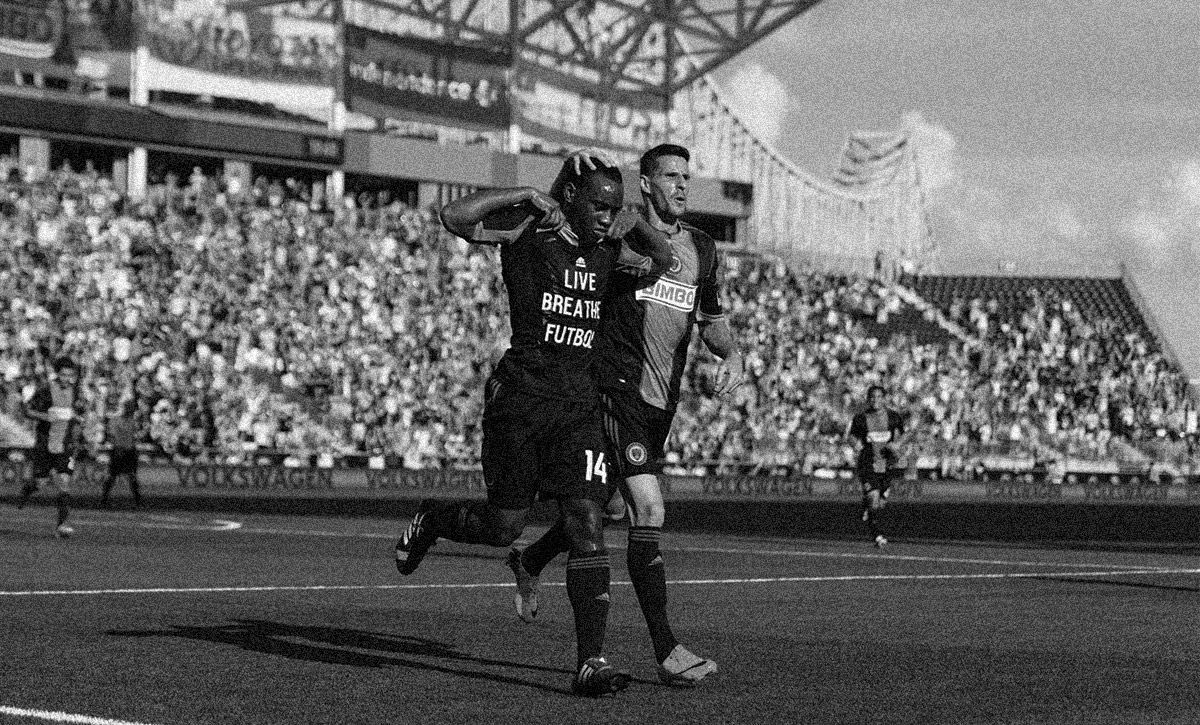 When conceiving the brand, we wanted a name that served as a message to the world: We live fútbol. We breathe fútbol. We are die-hard footballers who are obsessed, committed, and inspired by the game.