Exploring New York City's Football Culture Pt. 2
Exploring New York's Football Culture Pt. 2
About a 40-minute walk from my East Village apartment, I set off to explore a notorious soccer hot bed in New York, Pier 40. Playing most of my football outside the collegiate ranks, in London and Los Angeles the pitches usually proved to be quite uninspiring. In London, you'd be lucky to get a nice artificial surface, with the usual terrain seeming to be mud. Despite the infamous California coastline, the majority of pitches tend to be inland turf fields you find at a local high school.

Rolling up to Pier 40 is quite the sight, you look to the left and see the stereotypical concrete jungle associated with New York and then you see a complex built out on to the Hudson River. You walk through a tunnel to see a huge artificial turf field, which I can imagine if not water logged and not a Friday morning would be popping with the vibrant energy of NY's footballers clear to see.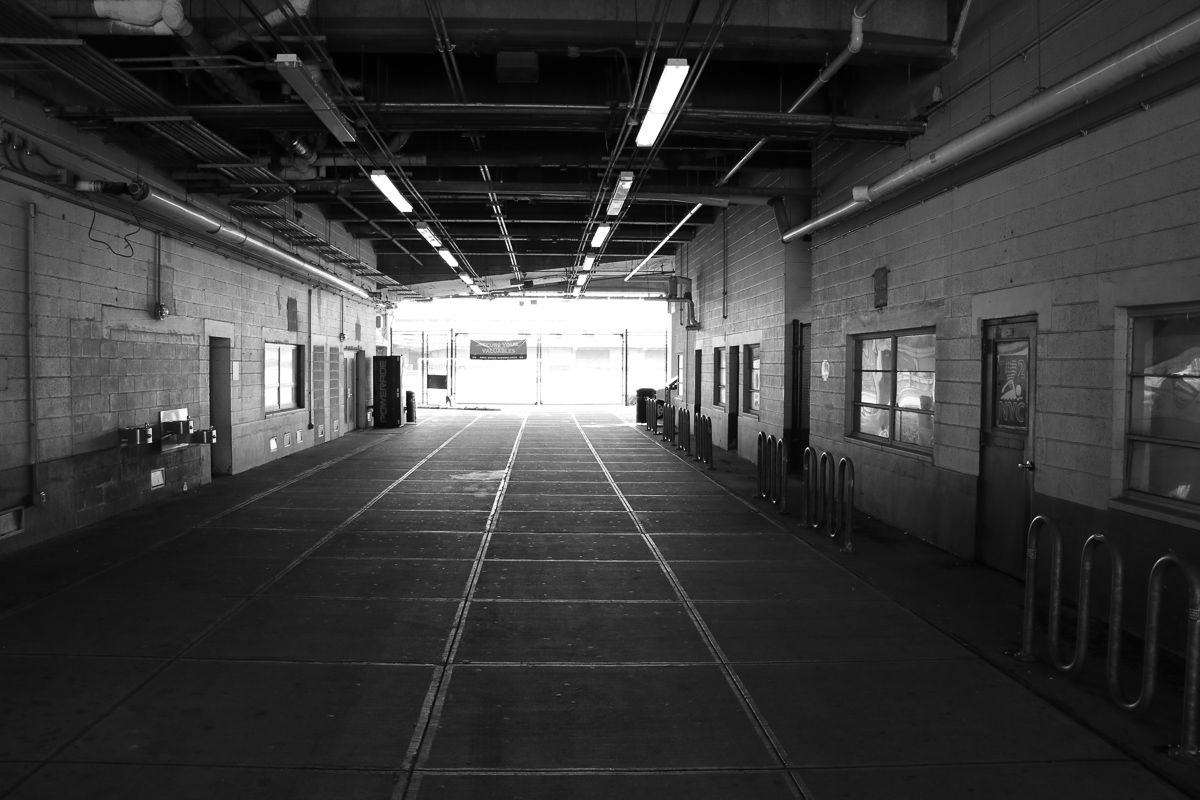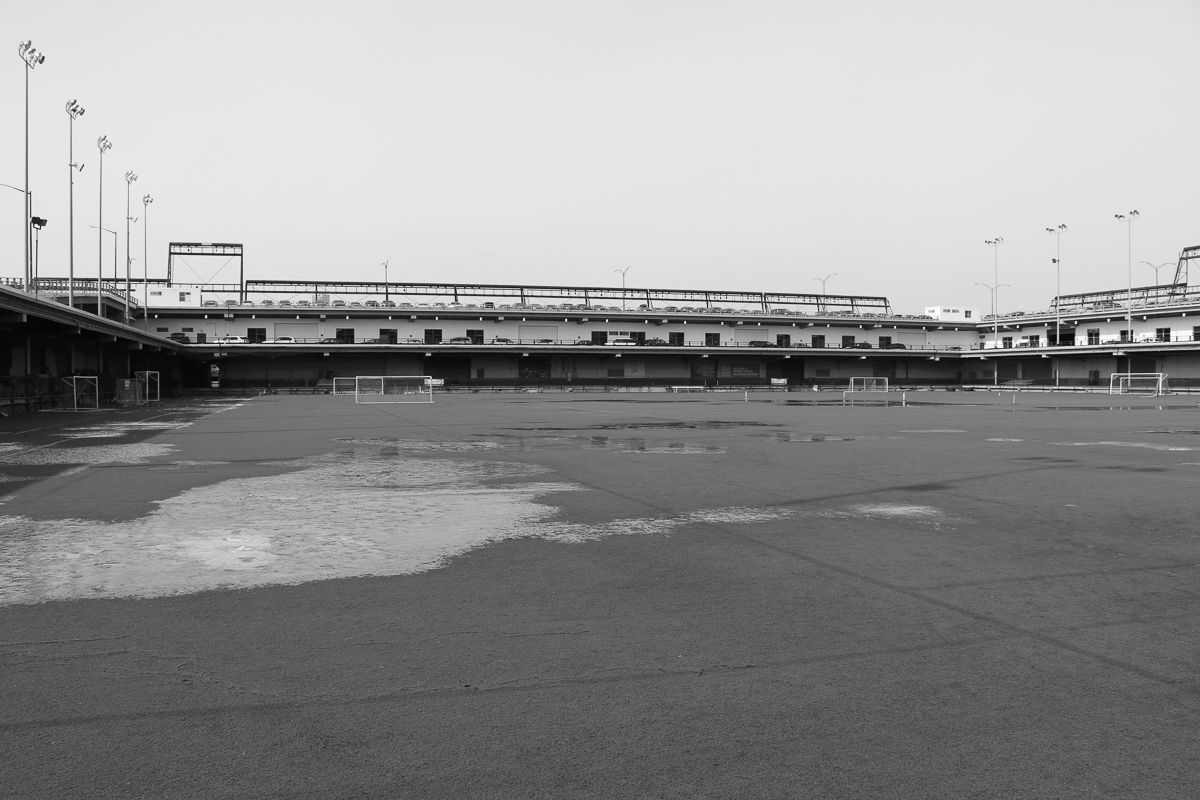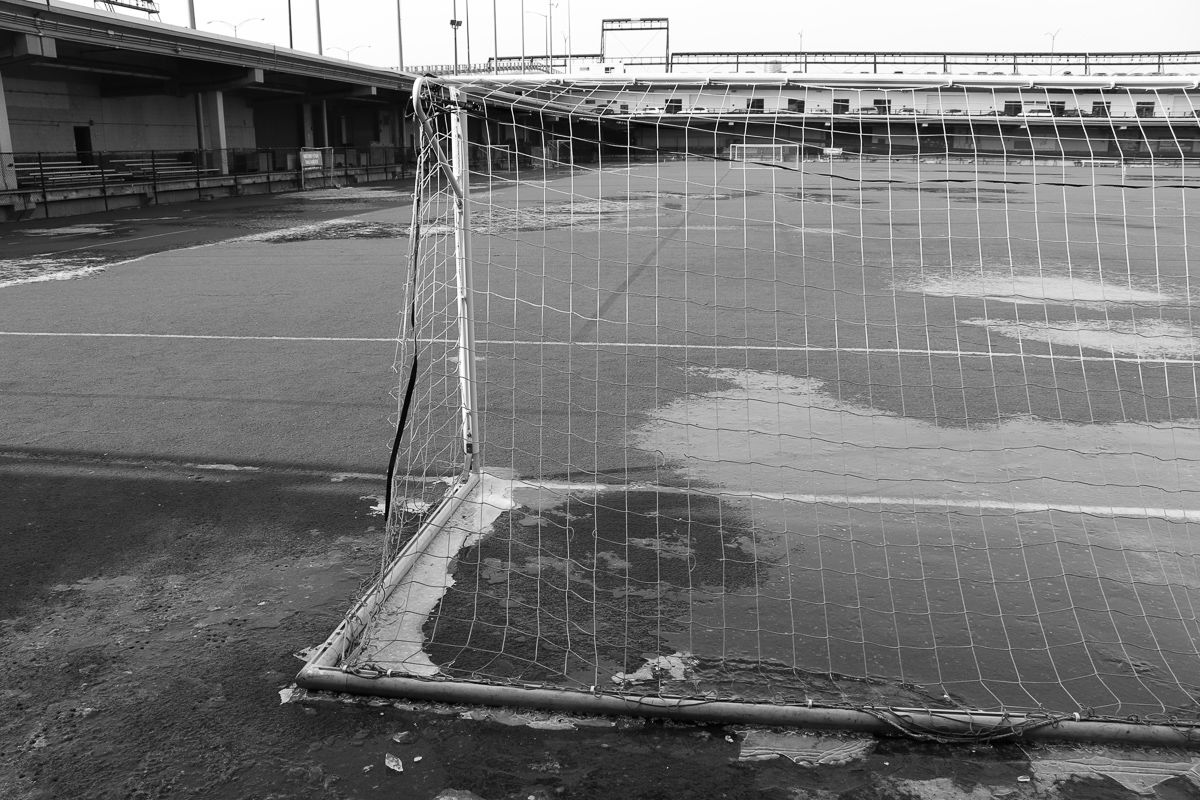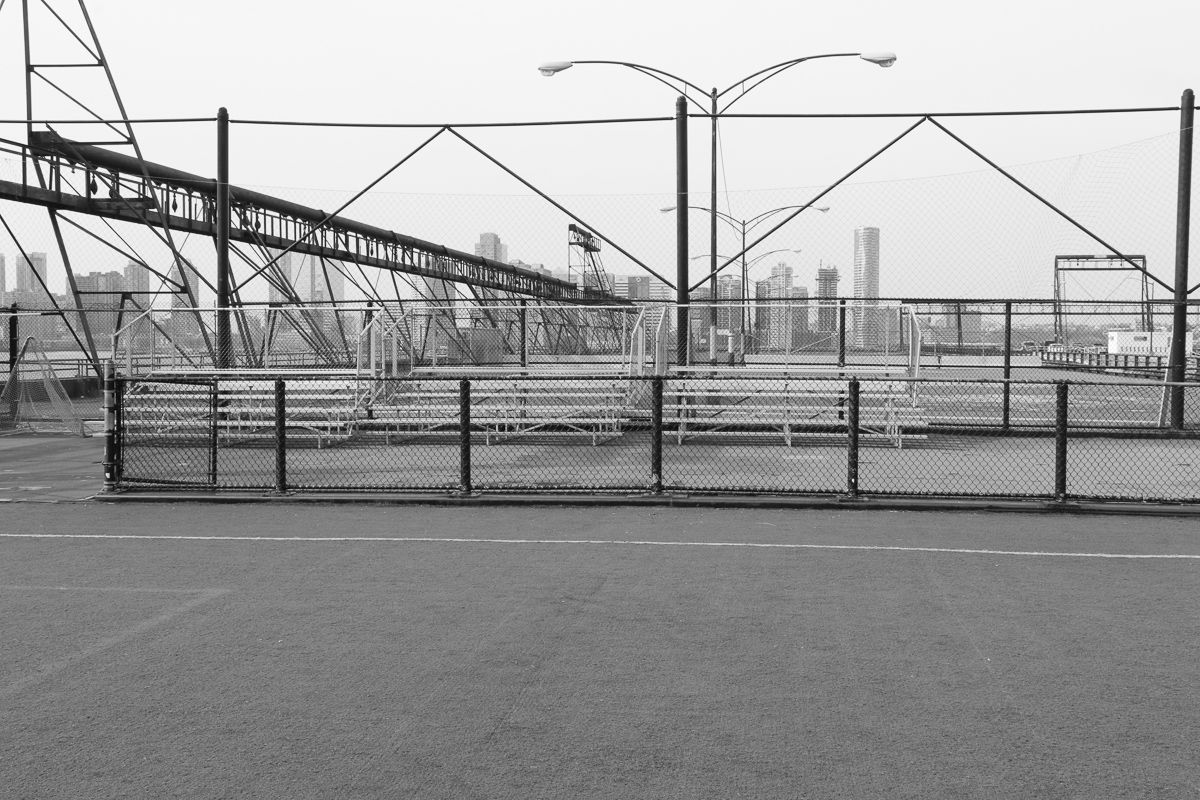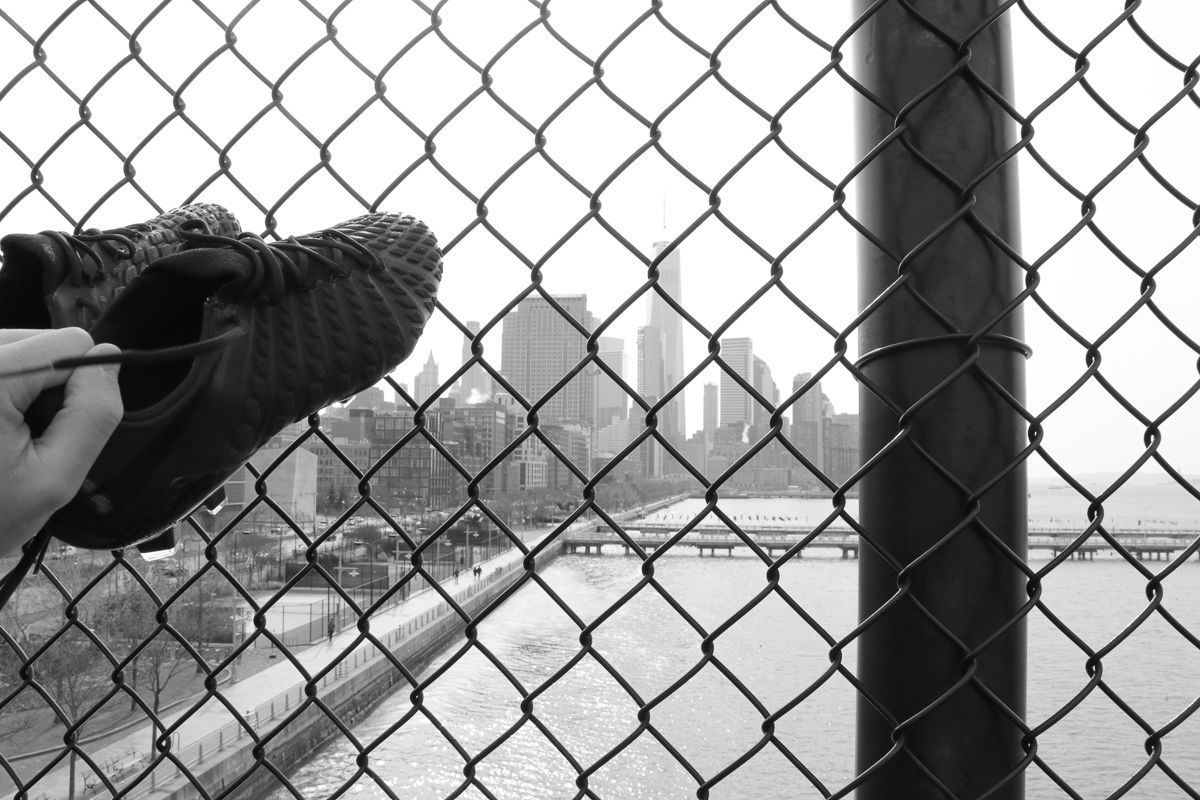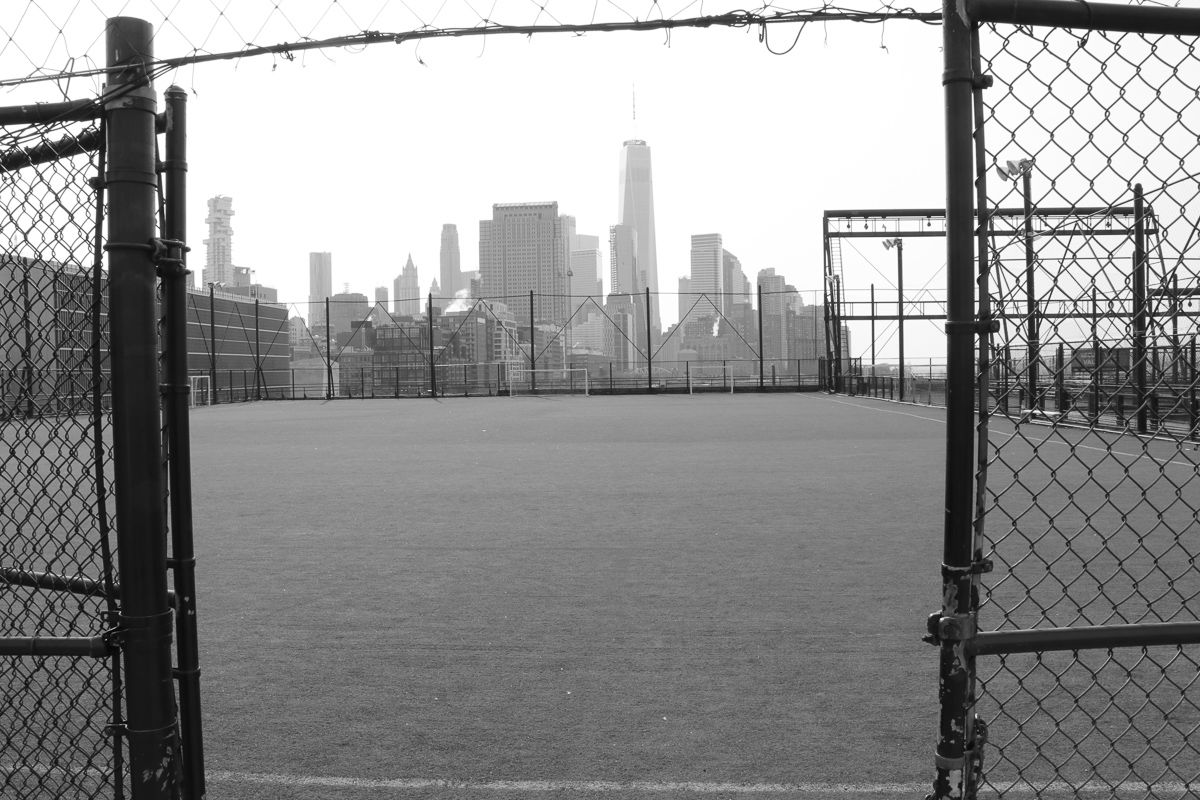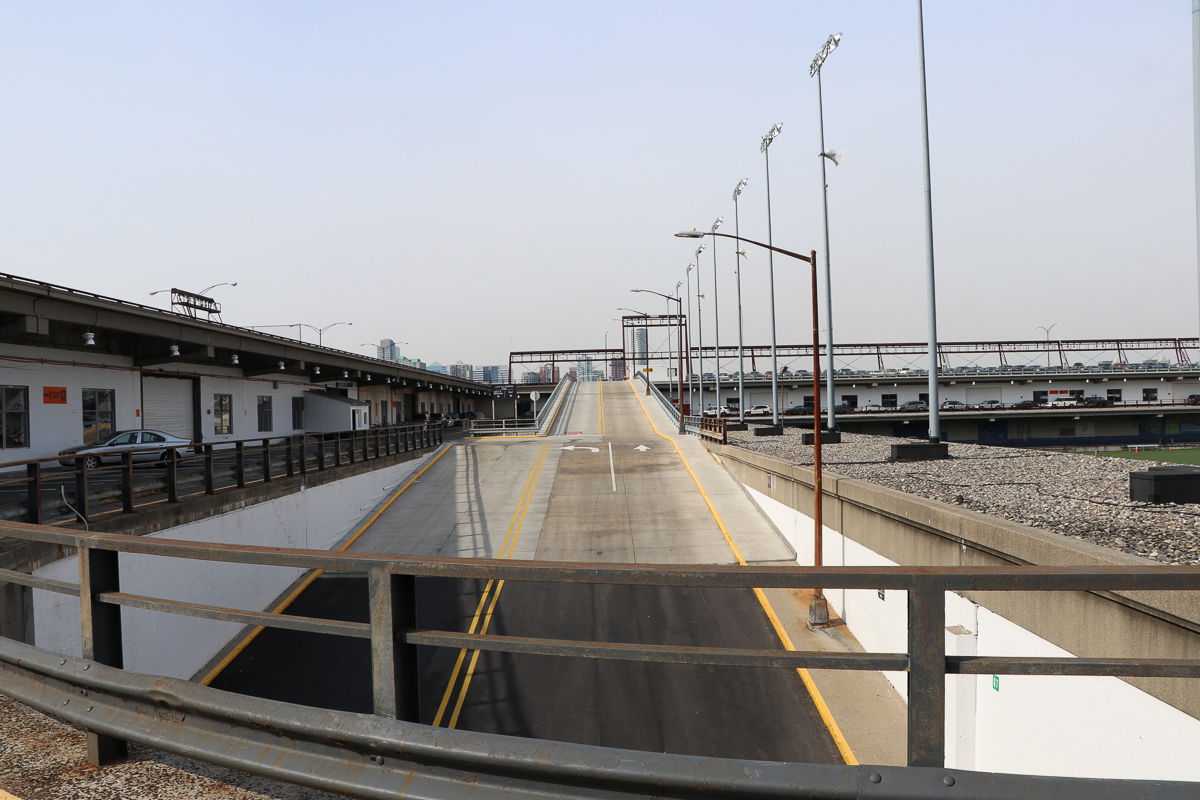 As I continued walking around the complex, which secondary function seemed to be a parking structure, I went upstairs and came across one of the most unique pitches I've encountered. On the second floor the complex there is a 7 vs 7 pitch located overlooking the Hudson River and providing a view of the amazing city architecture at the same time providing a pitch full of inspiration to express yourself with the ball at your feet. I couldn't resist getting the boots out and getting a few touches myself, as I found myself on one of the most invigorating pitches I've ever been on.

I'll for sure be making a return to Pier 40 at night, to catch some New York
ballers in action, and enhance my knowledge on New York's pick-up culture for my second Pier 40 segment.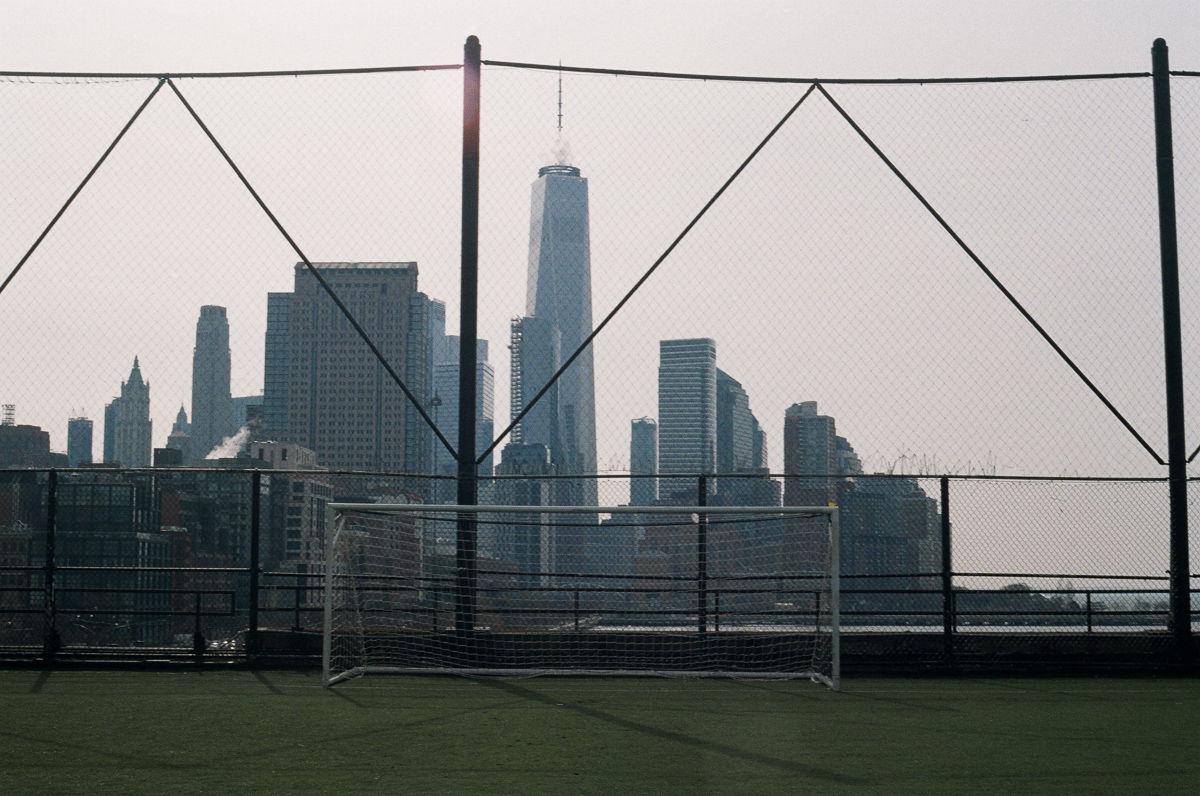 Leave a comment